Download on the App Gallery


M-Files Connect
Simplify your content management
M-Files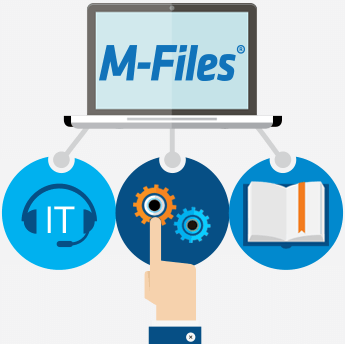 M-Files is the only intelligent information management platform that organizes content based on what it is, not where it is stored.
The M-Files Connect application allows you to upload scanned documents to M-Files in a meaningful way based on their metadata. Thanks to M-Files Connect you can easily do it in seconds.
Whether you are single or multi-site, all collaborators can enrich M-Files by submitting documents from Xerox Altalink or Versalink MFPs fitted with M-Files Connect.
Download the App


Compatibility
All Versalink and Altalink models.
You must have enabled M-Files Web.